50 Years of SMSC!
Over the last 50 summers, SMSC has cultivated a rich history of sailing and friendship on beautiful Lake Muskoka. This milestone would not have been possible without the energy and spirit of our members past and present. With an amazing opportunity to see familiar faces, and reconnect with old members, anyone involved with our club over the last 50 years (students, instructors, racers, social members) is cordially invited to take part in our celebration weekend.
For tickets to the 50th Dinner or 50th Dinner + Golf @ Kirrie Glen, please contact Cheryl Taylor at 1969smsc@gmail.com
50th Anniversary Long Distance OPEN
A fun long distance regatta, open to all sailboat classes and all current or past members.
Saturday July 20th, 1:30pm

Our race plan is the following:

· All sailing vessel types welcome (keelboats, lasers, laser IIs, Albacores, CL 14/16s, 420, catamarans, open centreboards, etc.)

· All ages welcome and encouraged

· One course and one mixed fleet start for all boats

· No Registration fee or club membership required

· To keep with the old club tradition of a Long Distance style race, we will have no triangle markers and the course will be to sail around several islands and finish though the same start finish line, between the one marker and Race Committee boat.

· Course will be "islands to port" with the exception of Lucy island, which you can choose to pass either to port or starboard.

· Note: water depths, as some islands have shallow water out farther than average

· Start area will be the "south course" with start line off Gull Rock and Montcalm Point

· Check in with the committee boat before the start, so we have you registered

· Attached is the sailing course

· Watch the weather, as there is some risk of T-Storms tomorrow

· Our Rain Date will be July 27th, but only if T-storms show up
50th Celebration Party at Kirrie Glen
A night to reconnect and reminisce with SMSC Members past and present!
Saturday July 20th, 6:00pm

Dinner Tickets: $65

Includes Dinner, HST and Gratuities, and Commemorative "50 Years Logo" Etched Beer Glass

Cash Bar

Participation in Long Distance Open not required to attend dinner, this is a separate event!

Limited to 140 Tickets
50th Anniversary Golf Tournament + Dinner at Kirrie GLen
Check your sailing skills at the door, let's see how you can swing a club!
Includes Tickets to Celebration Dinner on Saturday July 20th

Dinner + Golf Tickets: $90

50th Anniversary Golf Tournament, Sunday July 21st, 8:30am. Shot Gun Start.

Limited to 70 Tickets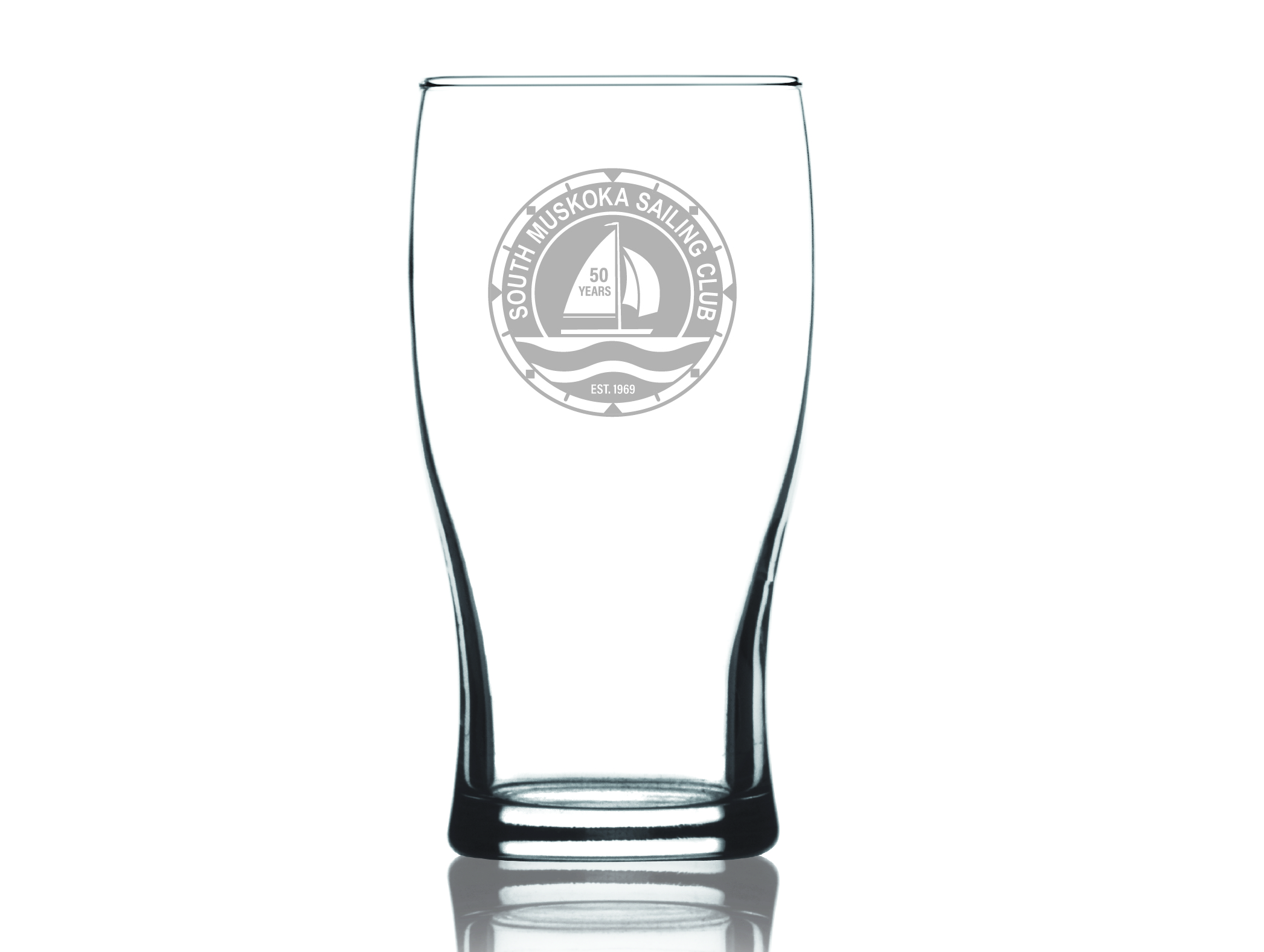 Can't make it to the event but would like a lasting memory of the club? Extra beer glasses are available at $12.00.